26 Years Experience
Slippery Bodies since 1994
Hey! I'm James.  I've been racing bikes all my life, and have turned my passion into my business. Now, into my third decade of custom built bodywork, I have helped speed demons get "the look" without the weight.
Exceptional Customer Service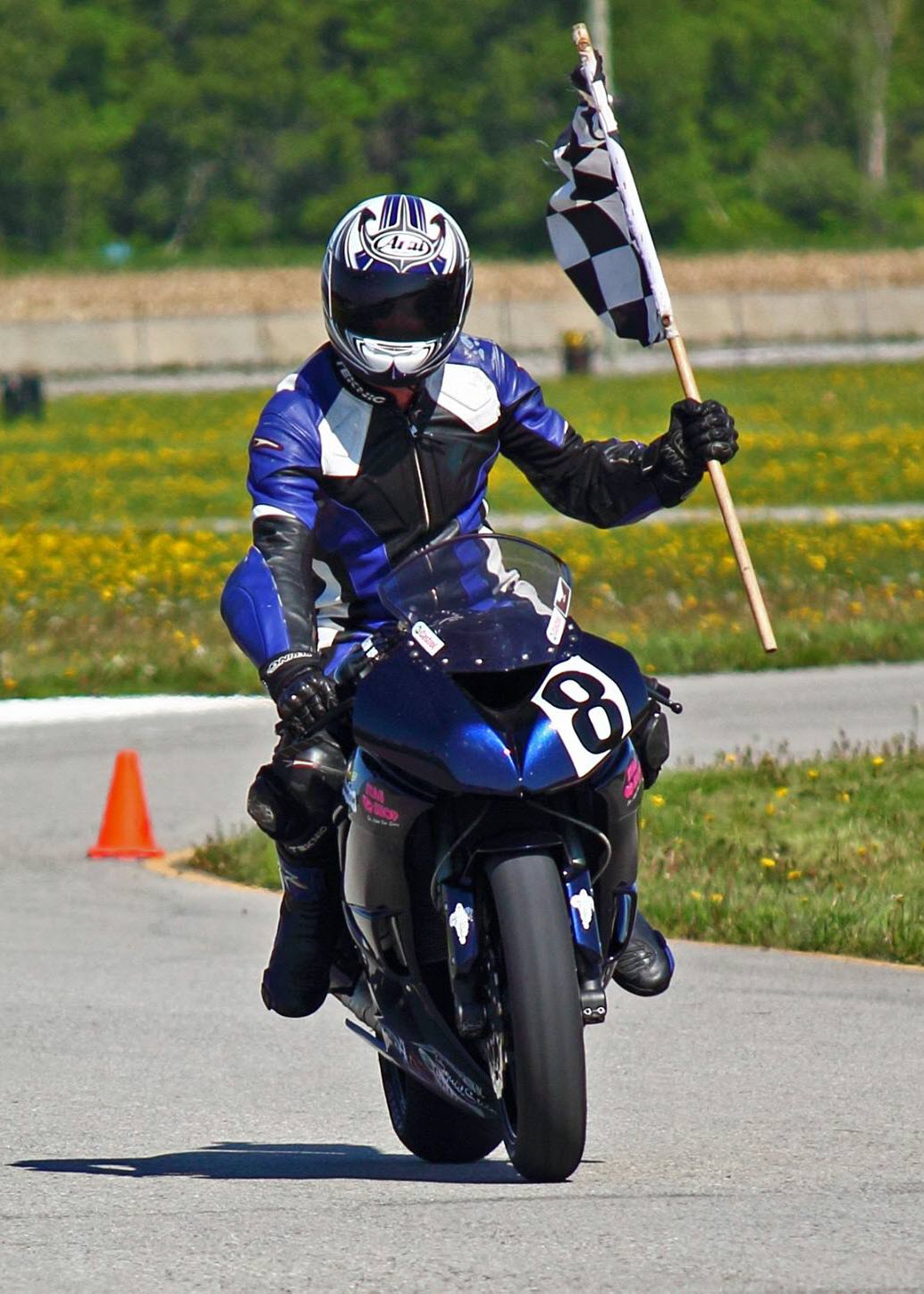 My 7th time road racing ever is one of my proudest moments!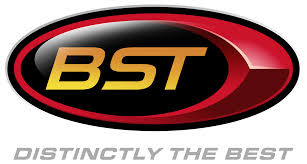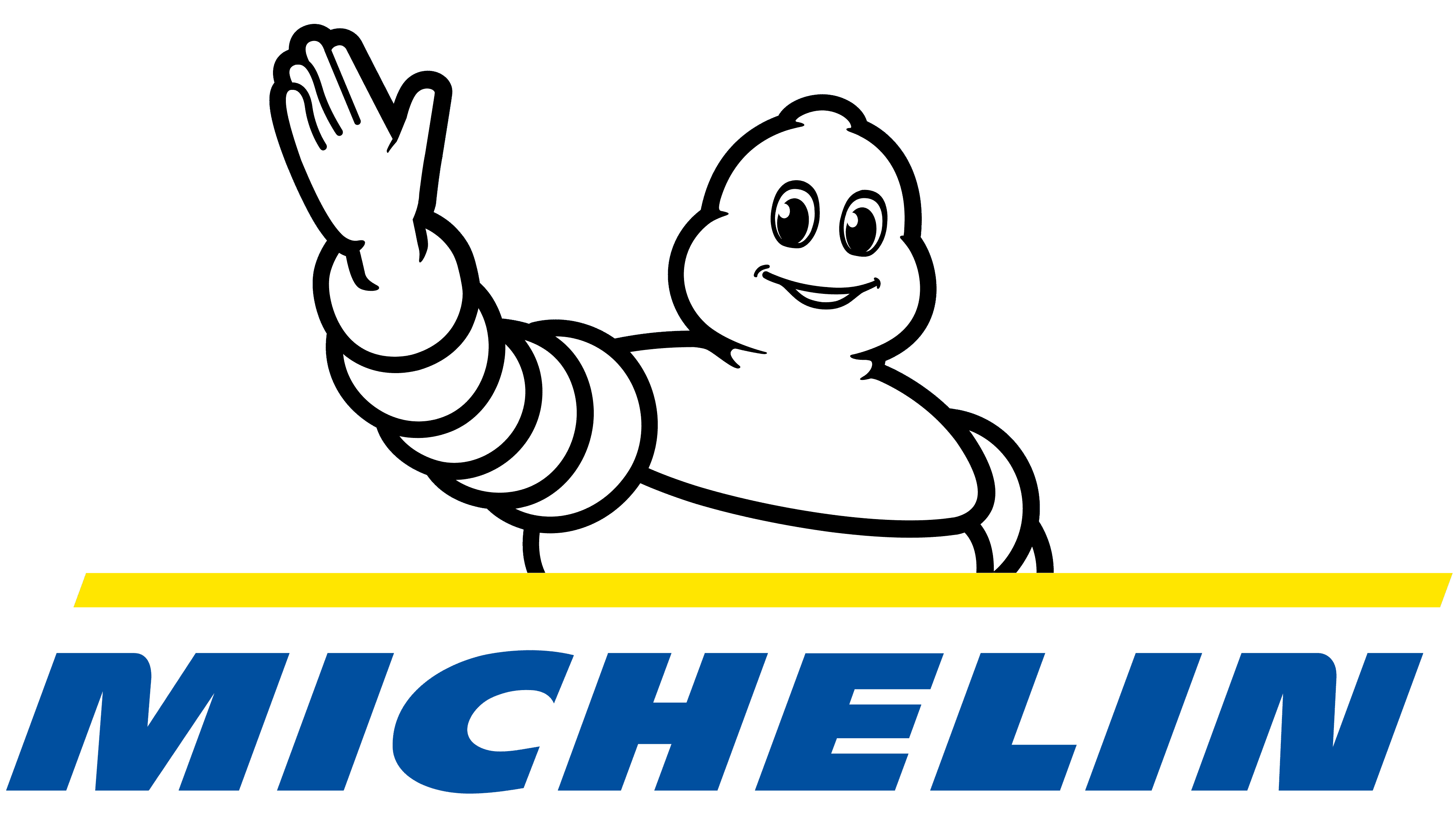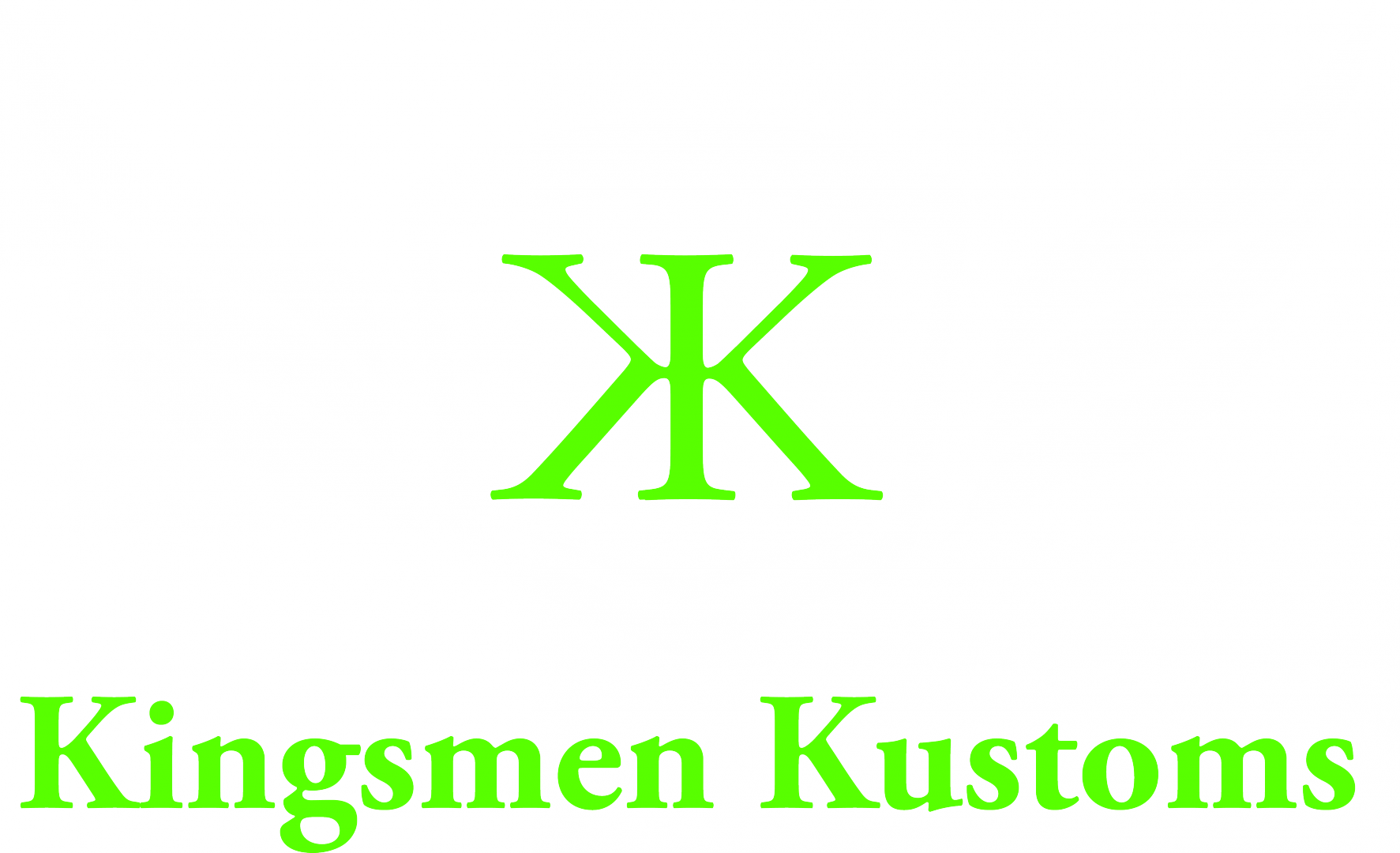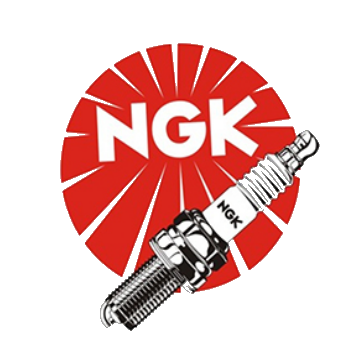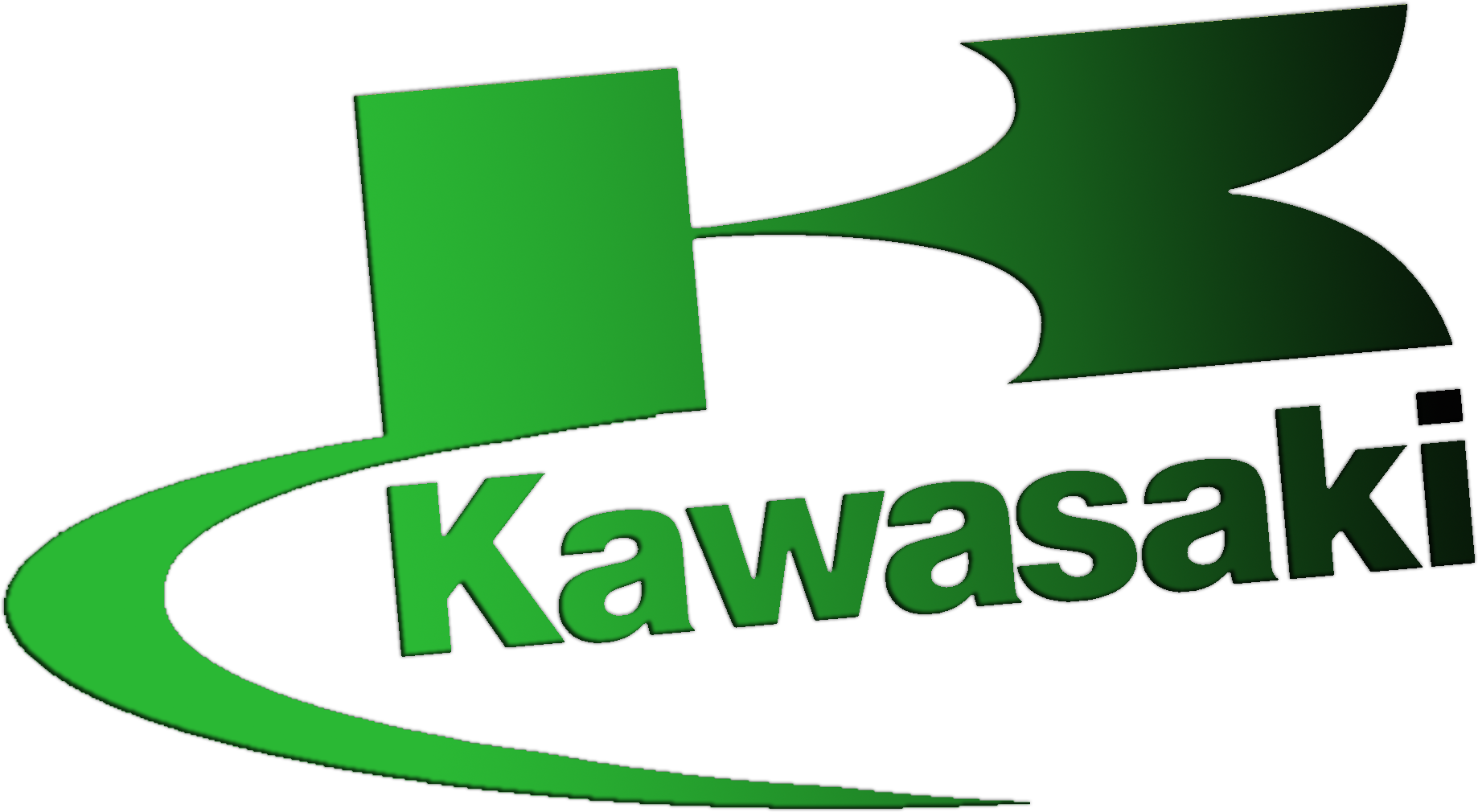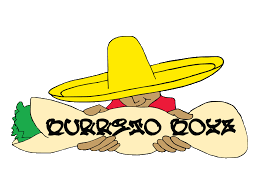 Recommendations
We highly recommend Forza Custom Leather suits for your racing needs!
Click here to see all their custom apparel.